SAP C_TB1200_10 PDF
Exam Questions:
How to Get Success in SAP C_TB1200_10 Exam:
Avoid deceptive C_TB1200_10 PDF Exam Questions.
Focus on C_TB1200_10 Questions (PDF) based on the latest exam syllabus.
Make notes of SAP C_TB1200_10 PDF for better learning.
Prepare from our latest SAP C_TB1200_10 PDF file and get success in first attempt.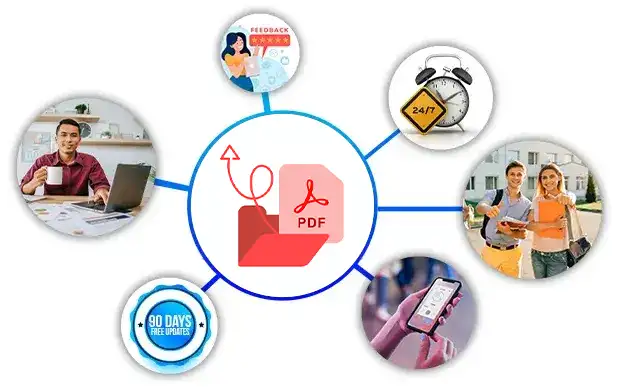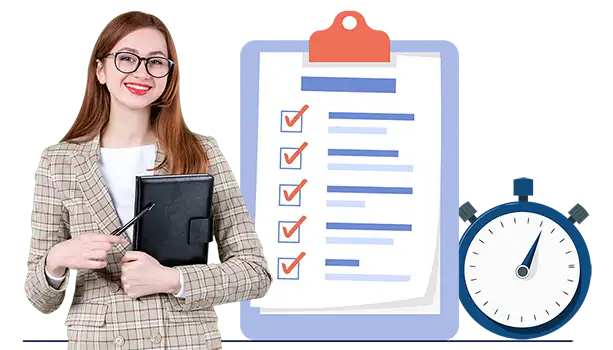 Prepare SAP C_TB1200_10 Exam
Within Short Time
Your knowledge and abilities are validated by passing the SAP C_TB1200_10 exam. Our PDF questions and answers will help you prepare for the C_TB1200_10 exam in a short time because it includes questions similar to the real SAP exam questions. After downloading the C_TB1200_10 SAP PDF exam questions, relevant to the actual exam, you can take a print of all questions and prepare them anytime, anywhere.
Realistic Scenario Based SAP
C_TB1200_10 PDF Exam Questions:
Everyone wants to become certified SAP Certified Application Associate and improve his/her resume. You should practice with real C_TB1200_10 questions. Students can benefit from the C_TB1200_10 exam questions which are available in PDF format. The C_TB1200_10 exam questions and answers are designed to match the criteria of the actual exam. If you use scenario-based SAP C_TB1200_10 questions you will have an extra potential to clear the exam on the first attempt.
Q1.
What does the system create automatically when you add a new cost center?
Q2.
Which two fields are examples of dimensions used in semantic layer views? Note There are 2 correct answers to this question.
Q3.
A company manufactures electronic pans They want to begin individually tracking the items at the point when they leave the warehouse and the point that they are delivered to a customer.
What settings are required on the item master record? Note: There are 2 correct answers to this question.
Q4.
A user creates an incoming payment for a customer and selects two invoices to be paid. When the user tries to post the payment the system message that is shown in the attached screenshot appears.
What are possible reasons for this system message? Note There are 2 conect answers to this question.

Q5.
You created sales quotations for three leads One of the quotations was accepted with the condition that delivery be made today.
What action do you need to take before you can create a delivery document for this sales quotation?
Reliable Source Of Preparation For
SAP Certified Application Associate - SAP Business One Release 10.0 Exam.
We provide SAP Certified Application Associate certification questions along with answers to assist students in passing the SAP Exam. You can enhance your SAP C_TB1200_10 preparation with the help of an online practice engine. Try out our SAP C_TB1200_10 questions because 98% of Examskit users passed the final C_TB1200_10 exam in one go.