Oracle 1Z0-902 PDF
Exam Questions:
How to Get Success in Oracle 1Z0-902 Exam:
Avoid deceptive 1Z0-902 PDF Exam Questions.
Focus on 1Z0-902 Questions (PDF) based on the latest exam syllabus.
Make notes of Oracle 1Z0-902 PDF for better learning.
Prepare from our latest Oracle 1Z0-902 PDF file and get success in first attempt.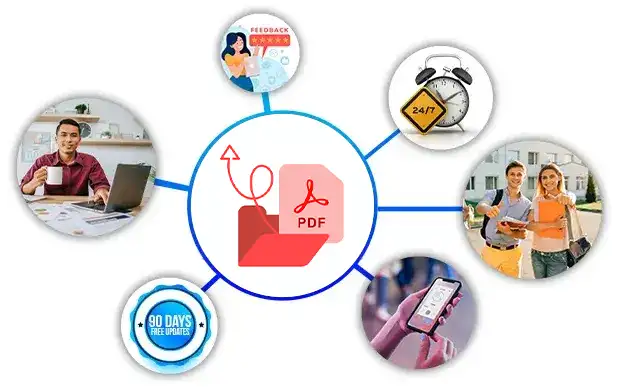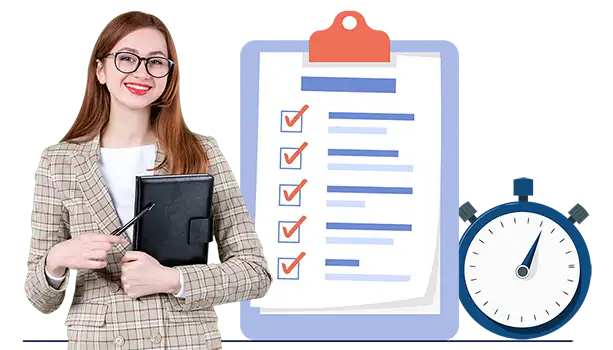 Prepare Oracle 1Z0-902 Exam
Within Short Time
Your knowledge and abilities are validated by passing the Oracle 1Z0-902 exam. Our PDF questions and answers will help you prepare for the 1Z0-902 exam in a short time because it includes questions similar to the real Oracle exam questions. After downloading the 1Z0-902 Oracle PDF exam questions, relevant to the actual exam, you can take a print of all questions and prepare them anytime, anywhere.
Realistic Scenario Based Oracle
1Z0-902 PDF Exam Questions:
Everyone wants to become certified Oracle Engineered Systems and improve his/her resume. You should practice with real 1Z0-902 questions. Students can benefit from the 1Z0-902 exam questions which are available in PDF format. The 1Z0-902 exam questions and answers are designed to match the criteria of the actual exam. If you use scenario-based Oracle 1Z0-902 questions you will have an extra potential to clear the exam on the first attempt.
Q1.
What is the maximum DRAM capacity you can expand an X9M-2 DB Server?
Answer: C
See the explanation below.
The Exadata X9M-2 Database Machine uses powerful database servers, each with two 32-core x86 processors and 512 GB of memory (expandable up to2 TB).
Q2.
Examine this list of software components:
1. Oracle KVM Guest
2. Oracle Enterprise Manager Agent (OMA)
3. ASM instance
4. RDBMS instance
5. Automatic Diagnostic Repository Command Interpreter (ADRCI)
6. CELLCLI
7. Cell Server(CELLSRV)
8. diskmon
9. Restart Server (RS)
10. Management Server (MS)
What is the correct location where these software components can run in the standard Exadata Database Machine deployment?
Q3.
Your customer needs to ensure that their data is available on the Exadata machine during updates. The customer wants to be able to update one server at a time but still be protected against single-node server failure.
What ASM redundancy level should they use?
Q4.
Which three statements are true about the CELLCLI command?
Answer: B, D, E
See the explanation below.
The CellCLI utility supports command-line history.
Each Exadata Storage cell can be monitored, configured, and maintained using the cellcli command line interface.
The dcli utility facilitates centralized management across an Oracle Exadata Storage Server Software realm by automating the execution of CellCLI commands on a set of cells and returning the output to the centralized management location where the dcli utility was run.
Q5.
An Exadata X9M-2 Elastic Rack with 4 Database Servers and 8 HC Storage Servers and 3-phase 24kVA PDUs is being installed in a Data Center. However, the Data Center is only providing enough power for a single cable from each PDU. Which statement is correct?
Reliable Source Of Preparation For
Oracle Exadata Database Machine X9M Implementation Essentials Exam.
We provide Oracle Engineered Systems certification questions along with answers to assist students in passing the Oracle Exam. You can enhance your Oracle 1Z0-902 preparation with the help of an online practice engine. Try out our Oracle 1Z0-902 questions because 98% of Examskit users passed the final 1Z0-902 exam in one go.