Oracle 1Z0-822 PDF
Exam Questions:
How to Get Success in Oracle 1Z0-822 Exam:
Avoid deceptive 1Z0-822 PDF Exam Questions.
Focus on 1Z0-822 Questions (PDF) based on the latest exam syllabus.
Make notes of Oracle 1Z0-822 PDF for better learning.
Prepare from our latest Oracle 1Z0-822 PDF file and get success in first attempt.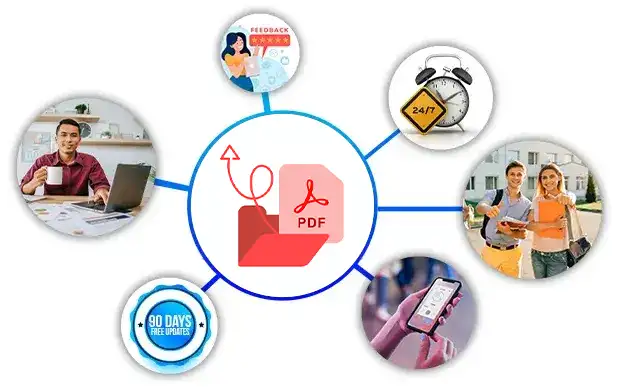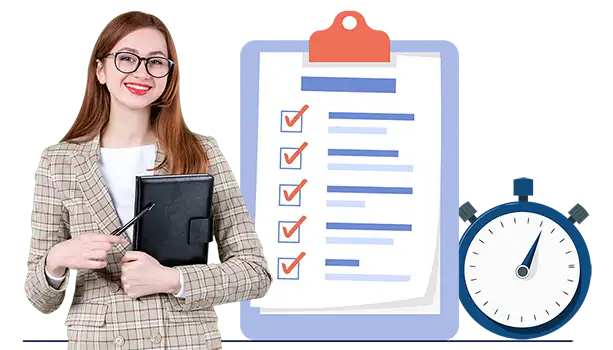 Prepare Oracle 1Z0-822 Exam
Within Short Time
Your knowledge and abilities are validated by passing the Oracle 1Z0-822 exam. Our PDF questions and answers will help you prepare for the 1Z0-822 exam in a short time because it includes questions similar to the real Oracle exam questions. After downloading the 1Z0-822 Oracle PDF exam questions, relevant to the actual exam, you can take a print of all questions and prepare them anytime, anywhere.
Realistic Scenario Based Oracle
1Z0-822 PDF Exam Questions:
Everyone wants to become certified Oracle Operating Systems and improve his/her resume. You should practice with real 1Z0-822 questions. Students can benefit from the 1Z0-822 exam questions which are available in PDF format. The 1Z0-822 exam questions and answers are designed to match the criteria of the actual exam. If you use scenario-based Oracle 1Z0-822 questions you will have an extra potential to clear the exam on the first attempt.
Q1.
A recursive snapshot was taken of the root pool and the snapshot streams are stored on a remote system. The boot disk has failed, has been replaced, and the root pool snapshots have been restored. Which two steps are still required to make the system bootable?
Q2.
Review the following output from the zpool status command:

Which three are true for pool1?
Q3.
The zfs holds command displays the following information:

Which two statements are true?
Q4.
Consider the following ZFS configuration:

You have created snapshots of the homo directories which are as follows:

You have another storage pool named bpool on the same system. You use the following command to store the snapshots in this pool:
# zfs send rpool/export/home@11.28.12 | zfs recv --f bpool@11.28.12
What will be created in the pool bpool as a result of this operation?
Q5.
Consider the following commands on a newly installed system:
zfs set compression=on rpool
zfs get --H --0 source compression rpool
What is the output of the second command?
Answer: D
See the explanation below.
http://docs.oracle.com/cd/E19082-01/817-2271/gazuk/ (querying ZFS properties for scripting)
Reliable Source Of Preparation For
Oracle Solaris 11 Advanced System Administration Exam.
We provide Oracle Operating Systems certification questions along with answers to assist students in passing the Oracle Exam. You can enhance your Oracle 1Z0-822 preparation with the help of an online practice engine. Try out our Oracle 1Z0-822 questions because 98% of Examskit users passed the final 1Z0-822 exam in one go.