Nutanix NCP-DS PDF
Exam Questions:
How to Get Success in Nutanix NCP-DS Exam:
Avoid deceptive NCP-DS PDF Exam Questions.
Focus on NCP-DS Questions (PDF) based on the latest exam syllabus.
Make notes of Nutanix NCP-DS PDF for better learning.
Prepare from our latest Nutanix NCP-DS PDF file and get success in first attempt.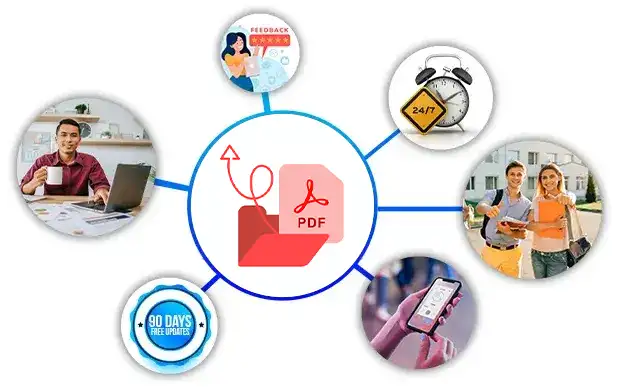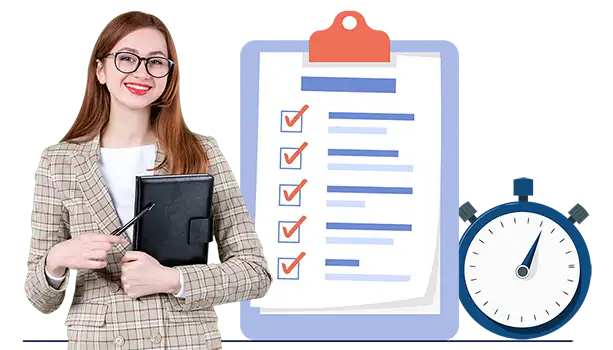 Prepare Nutanix NCP-DS Exam
Within Short Time
Your knowledge and abilities are validated by passing the Nutanix NCP-DS exam. Our PDF questions and answers will help you prepare for the NCP-DS exam in a short time because it includes questions similar to the real Nutanix exam questions. After downloading the NCP-DS Nutanix PDF exam questions, relevant to the actual exam, you can take a print of all questions and prepare them anytime, anywhere.
Realistic Scenario Based Nutanix
NCP-DS PDF Exam Questions:
Everyone wants to become certified Nutanix Certified Professional and improve his/her resume. You should practice with real NCP-DS questions. Students can benefit from the NCP-DS exam questions which are available in PDF format. The NCP-DS exam questions and answers are designed to match the criteria of the actual exam. If you use scenario-based Nutanix NCP-DS questions you will have an extra potential to clear the exam on the first attempt.
Q1.
An administrator needs to upgrade Files in a dark site environment without LCM, Which set of actions should the administrator perform?
Q2.
An administrator has been asked to create a new user account for an auditor during an audit
event. The auditor will write data to a Files share. For confidentiality reasons the auditor's
tasks should be not analyzed by the system. How should the administrator configure File
Analytics to accomplish this task?
Q3.
What fields are included in Object Store alerts?
Q4.
A company has implemented a new Retention policy requiring all Human
Resources Documents with these characteristics:
* Able to be stored for 7 years and then automatically deleted.
* Previous versions of the document must be retained for a minimum for 1 year.
The company is currently using objects as the backend storage for all dat
a. Which action
best enforces the Retention Policy?
Q5.
Refer to the exhibit.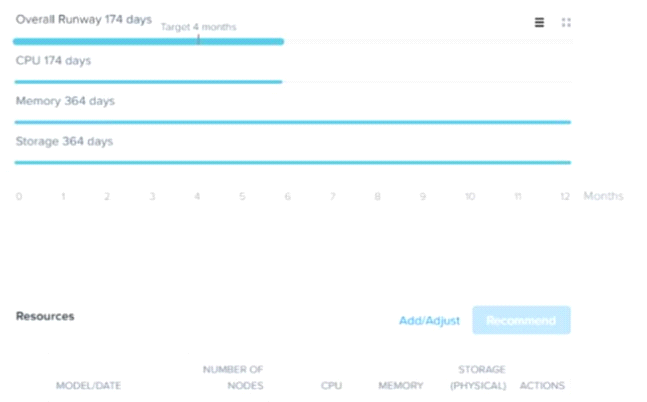 An administrator has been informed that a new workload will be deployed in six months with these characteristics.
* CPU: 210 GHz
* Memory: 600 GiB
* Storage:11.72 TiB
Upon receiving the new project notification, the administrator creates a scenario to determine whether or not the Nutanix cluster has enough space capacity to properly handle the new workload.
Why is the Overall Cluster runway showing that cluster resources are not exhausted (red color)?
Reliable Source Of Preparation For
Nutanix Certified Professional - Data Services Exam.
We provide Nutanix Certified Professional certification questions along with answers to assist students in passing the Nutanix Exam. You can enhance your Nutanix NCP-DS preparation with the help of an online practice engine. Try out our Nutanix NCP-DS questions because 98% of Examskit users passed the final NCP-DS exam in one go.