Microsoft AZ-120 PDF
Exam Questions:
How to Get Success in Microsoft AZ-120 Exam:
Avoid deceptive AZ-120 PDF Exam Questions.
Focus on AZ-120 Questions (PDF) based on the latest exam syllabus.
Make notes of Microsoft AZ-120 PDF for better learning.
Prepare from our latest Microsoft AZ-120 PDF file and get success in first attempt.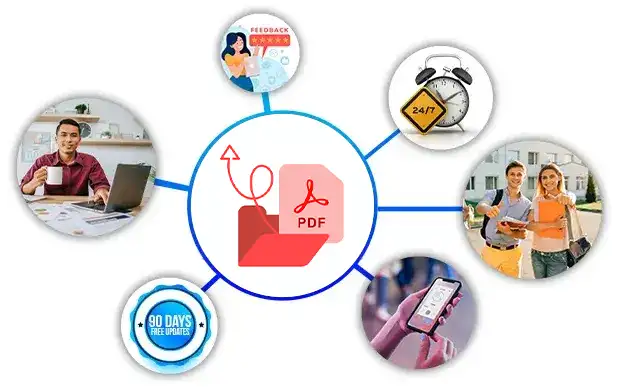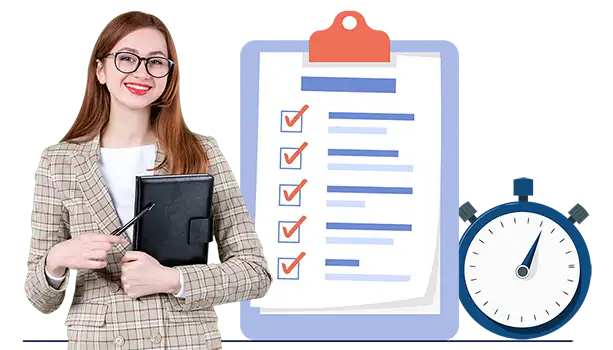 Prepare Microsoft AZ-120 Exam
Within Short Time
Your knowledge and abilities are validated by passing the Microsoft AZ-120 exam. Our PDF questions and answers will help you prepare for the AZ-120 exam in a short time because it includes questions similar to the real Microsoft exam questions. After downloading the AZ-120 Microsoft PDF exam questions, relevant to the actual exam, you can take a print of all questions and prepare them anytime, anywhere.
Realistic Scenario Based Microsoft
AZ-120 PDF Exam Questions:
Everyone wants to become certified Microsoft Azure For SAP Workloads Specialty and improve his/her resume. You should practice with real AZ-120 questions. Students can benefit from the AZ-120 exam questions which are available in PDF format. The AZ-120 exam questions and answers are designed to match the criteria of the actual exam. If you use scenario-based Microsoft AZ-120 questions you will have an extra potential to clear the exam on the first attempt.
Q1.
You need to recommend a solution to reduce the cost of the SAP non-production landscapes after the migration.
What should you include in the recommendation?
Q2.
You are evaluating which migration method Litware can implement based on the current environment and the business goals.
Which migration method will cause the least amount of downtime?
Answer: A
See the explanation below.
The SAP Database Migration Option (DMO) with System Move option of SUM, used as part of the migration allows customer the options to perform the migration in a single step, from source system on-premises, or to the target system residing in Microsoft Azure, minimizing overall downtime.
https://blogs.sap.com/2017/10/05/your-sap-on-azure-part-2-dmo-with-system-move/
Q3.
Litware is evaluating whether to add high availability after the migration?
What should you recommend to meet the technical requirements?
Q4.
You are evaluating the migration plan.
Licensing for which SAP product can be affected by changing the size of the virtual machines?
Q5.
You need to ensure that you can receive technical support to meet the technical requirements.
What should you deploy to Azure?
Reliable Source Of Preparation For
Planning and Administering Microsoft Azure for SAP Workloads Exam.
We provide Microsoft Azure For SAP Workloads Specialty certification questions along with answers to assist students in passing the Microsoft Exam. You can enhance your Microsoft AZ-120 preparation with the help of an online practice engine. Try out our Microsoft AZ-120 questions because 98% of Examskit users passed the final AZ-120 exam in one go.