Cisco 400-007 PDF
Exam Questions:
How to Get Success in Cisco 400-007 Exam:
Avoid deceptive 400-007 PDF Exam Questions.
Focus on 400-007 Questions (PDF) based on the latest exam syllabus.
Make notes of Cisco 400-007 PDF for better learning.
Prepare from our latest Cisco 400-007 PDF file and get success in first attempt.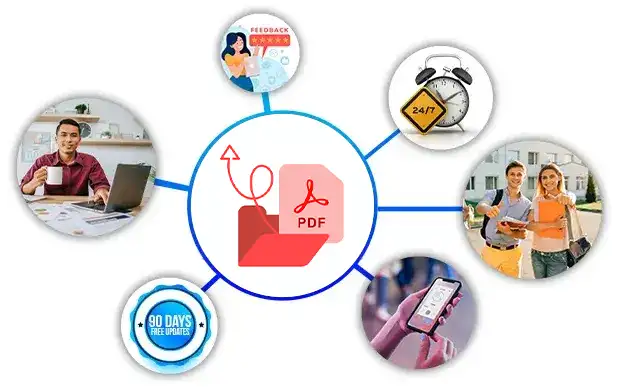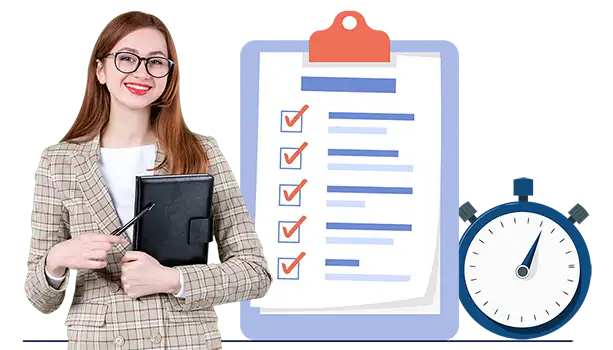 Prepare Cisco 400-007 Exam
Within Short Time
Your knowledge and abilities are validated by passing the Cisco 400-007 exam. Our PDF questions and answers will help you prepare for the 400-007 exam in a short time because it includes questions similar to the real Cisco exam questions. After downloading the 400-007 Cisco PDF exam questions, relevant to the actual exam, you can take a print of all questions and prepare them anytime, anywhere.
Realistic Scenario Based Cisco
400-007 PDF Exam Questions:
Everyone wants to become certified Cisco Certified Design Expert and improve his/her resume. You should practice with real 400-007 questions. Students can benefit from the 400-007 exam questions which are available in PDF format. The 400-007 exam questions and answers are designed to match the criteria of the actual exam. If you use scenario-based Cisco 400-007 questions you will have an extra potential to clear the exam on the first attempt.
Q1.
Refer to the exhibit.

The enterprise customer wants to stream one-way video from their head office to eight branch offices using multicast. Their current service provider provides a Layer3 VPN solution and manages the CE routers, but they do not currently support multicast. Which solution quickly allows this multicast traffic to go through while allowing for future scalability?
Q2.
An enterprise network has two core routers that connect to 200 distribution routers and uses full-mesh IBGP peering between these routers as its routing method. The distribution routers are experiencing high CPU utilization due to the BGP process. Which design solution is the most cost effective?
Q3.
You want to mitigate failures that are caused by STP loops that occur before UDLD detects the failure or that are caused by a device that is no longer sending BPDUs. Which mechanism do you use along with UDLD?
Q4.
A multicast network is sing Bidirectional PIM. Which two combined actions achieve high availability so that two RPs within the same network can act in a redundant manner? (Choose two)
Answer: A, F
See the explanation below.
https://community.cisco.com/t5/networking-knowledge-base/rp-redundancy-with-pim-bidir-phantom-rp/ta-p/3117191
Q5.
Which purpose of a dynamically created tunnel interface on the design of IPv6 multicast services Is true?
Reliable Source Of Preparation For
Cisco Certified Design Expert CCDE v3.0 Exam.
We provide Cisco Certified Design Expert certification questions along with answers to assist students in passing the Cisco Exam. You can enhance your Cisco 400-007 preparation with the help of an online practice engine. Try out our Cisco 400-007 questions because 98% of Examskit users passed the final 400-007 exam in one go.