Cisco 350-601 PDF
Exam Questions:
How to Get Success in Cisco 350-601 Exam:
Avoid deceptive 350-601 PDF Exam Questions.
Focus on 350-601 Questions (PDF) based on the latest exam syllabus.
Make notes of Cisco 350-601 PDF for better learning.
Prepare from our latest Cisco 350-601 PDF file and get success in first attempt.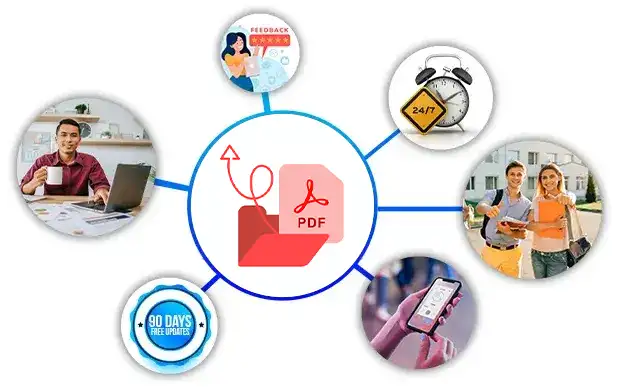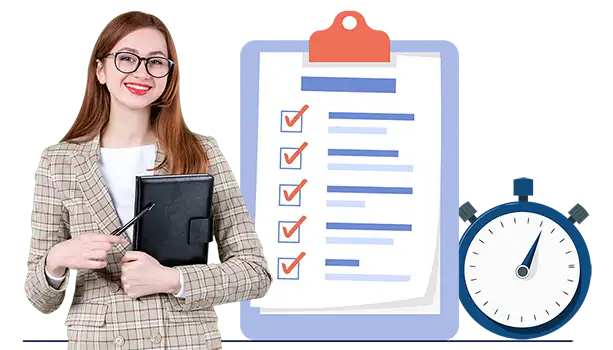 Prepare Cisco 350-601 Exam
Within Short Time
Your knowledge and abilities are validated by passing the Cisco 350-601 exam. Our PDF questions and answers will help you prepare for the 350-601 exam in a short time because it includes questions similar to the real Cisco exam questions. After downloading the 350-601 Cisco PDF exam questions, relevant to the actual exam, you can take a print of all questions and prepare them anytime, anywhere.
Realistic Scenario Based Cisco
350-601 PDF Exam Questions:
Everyone wants to become certified Cisco Certified Internetwork Expert Data Center and improve his/her resume. You should practice with real 350-601 questions. Students can benefit from the 350-601 exam questions which are available in PDF format. The 350-601 exam questions and answers are designed to match the criteria of the actual exam. If you use scenario-based Cisco 350-601 questions you will have an extra potential to clear the exam on the first attempt.
Q1.
An engineer is implementing OTV on a transport that supports multicast. The solution needs to meet the following requirements:
* Establish adjacency to the remote peer by using multicast.
* Enable OTV advertisements for VLAN 100 to the other site.
Which two commands should be configured to meet these requirements? (Choose two.)
Q2.
An engineer updated firmware on Fabric Interconnects and activates it. However, the endpoint fails to boot from the new firmware image. What is expected to occur in this case?
Q3.
Which configuration statically assigns VSAN membership to a virtual Fibre Channel interface?
Q4.
An engineer must configure OSPF routing on Cisco Nexus 9000 Series Switches. The IP subnet of the Eth 1/2 interface for both switches must be advertised via OSPF. However, these interfaces must not establish OSPF adjacency or send routing updates. The current OSPF adjacency over the interface Eth1/1 on SW1 and Eth1/1 on SW2 must remain unaffected. Which configuration must be applied to both Nexus switches to meet these requirements?
Q5.
An engineer needs to perform a backup of user roles and locales from Cisco UCS Manager to replicate the setting to a different fabric interconnect. The engineer wants to review the file before importing it to a target fabric interconnect. Which backup type must be selected to meet these requirements?
Reliable Source Of Preparation For
Implementing and Operating Cisco Data Center Core Technologies Exam.
We provide Cisco Certified Internetwork Expert Data Center certification questions along with answers to assist students in passing the Cisco Exam. You can enhance your Cisco 350-601 preparation with the help of an online practice engine. Try out our Cisco 350-601 questions because 98% of Examskit users passed the final 350-601 exam in one go.