Cisco 300-815 PDF
Exam Questions:
How to Get Success in Cisco 300-815 Exam:
Avoid deceptive 300-815 PDF Exam Questions.
Focus on 300-815 Questions (PDF) based on the latest exam syllabus.
Make notes of Cisco 300-815 PDF for better learning.
Prepare from our latest Cisco 300-815 PDF file and get success in first attempt.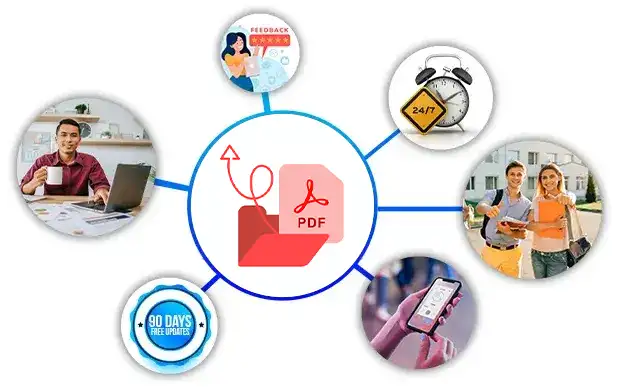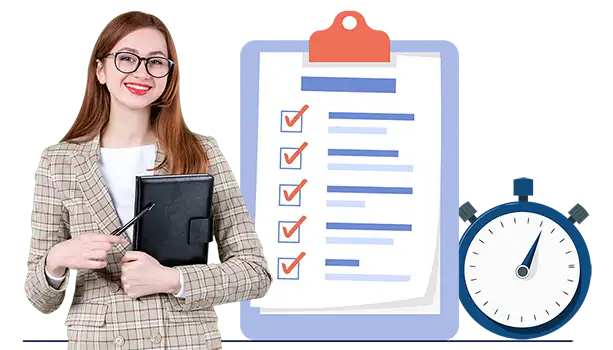 Prepare Cisco 300-815 Exam
Within Short Time
Your knowledge and abilities are validated by passing the Cisco 300-815 exam. Our PDF questions and answers will help you prepare for the 300-815 exam in a short time because it includes questions similar to the real Cisco exam questions. After downloading the 300-815 Cisco PDF exam questions, relevant to the actual exam, you can take a print of all questions and prepare them anytime, anywhere.
Realistic Scenario Based Cisco
300-815 PDF Exam Questions:
Everyone wants to become certified Cisco Certified Network Professional and improve his/her resume. You should practice with real 300-815 questions. Students can benefit from the 300-815 exam questions which are available in PDF format. The 300-815 exam questions and answers are designed to match the criteria of the actual exam. If you use scenario-based Cisco 300-815 questions you will have an extra potential to clear the exam on the first attempt.
Q1.
Refer to the exhibit.

In an active SIP call between phone user A and phone user B, phone A initiates a call transfer to phone user C. Which two scenarios are correct? (Choose two.)
Q2.
Refer to the exhibit.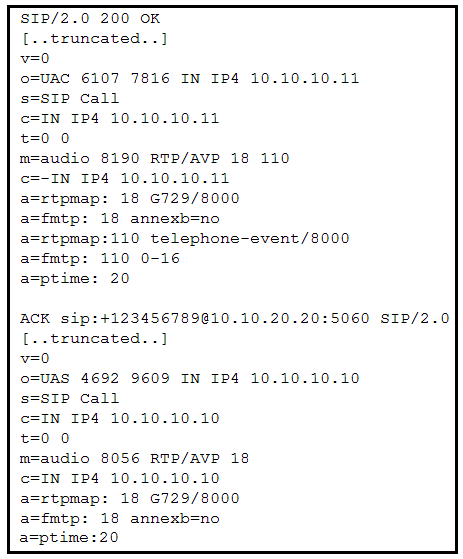 Users report that when they dial to Cisco Unity Connection from an external network, they cannot enter any digits. Assuming only in-band DTMF is supported, what is a reason for this malfunction?
Q3.
The administrator of ABC company is troubleshooting a one-way audio issue for a call that uses H.323 protocol (slow-start mode). The administrator requests that you provide the IP and port information of the Real- Time Transport Protocol traffic that had the one-way audio call.
You gather the H.225 and H.245 messages for one of the one-way audio calls. Where can you find the RTP IP and port information for both sides? (Note: This call flow has not invoked any media resources like MTP or transcoders).
Q4.
Which two extended capabilities must be configured on dial peers for fast start-to-early media scenarios
(H.323 to SIP interworking)? (Choose two.)
Q5.
When you troubleshoot H.323 call setup, which message informs you that the called party is being notified about the call?
Reliable Source Of Preparation For
Implementing Cisco Advanced Call Control and Mobility Services Exam.
We provide Cisco Certified Network Professional certification questions along with answers to assist students in passing the Cisco Exam. You can enhance your Cisco 300-815 preparation with the help of an online practice engine. Try out our Cisco 300-815 questions because 98% of Examskit users passed the final 300-815 exam in one go.