Cisco 300-430 PDF
Exam Questions:
How to Get Success in Cisco 300-430 Exam:
Avoid deceptive 300-430 PDF Exam Questions.
Focus on 300-430 Questions (PDF) based on the latest exam syllabus.
Make notes of Cisco 300-430 PDF for better learning.
Prepare from our latest Cisco 300-430 PDF file and get success in first attempt.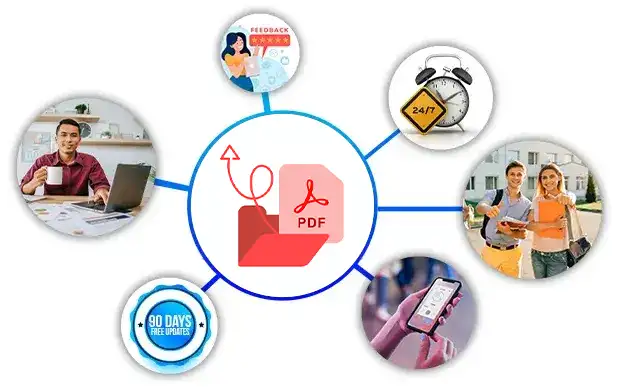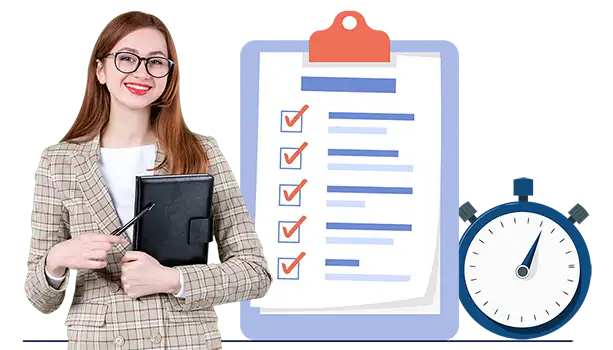 Prepare Cisco 300-430 Exam
Within Short Time
Your knowledge and abilities are validated by passing the Cisco 300-430 exam. Our PDF questions and answers will help you prepare for the 300-430 exam in a short time because it includes questions similar to the real Cisco exam questions. After downloading the 300-430 Cisco PDF exam questions, relevant to the actual exam, you can take a print of all questions and prepare them anytime, anywhere.
Realistic Scenario Based Cisco
300-430 PDF Exam Questions:
Everyone wants to become certified Cisco Certified Network Professional and improve his/her resume. You should practice with real 300-430 questions. Students can benefit from the 300-430 exam questions which are available in PDF format. The 300-430 exam questions and answers are designed to match the criteria of the actual exam. If you use scenario-based Cisco 300-430 questions you will have an extra potential to clear the exam on the first attempt.
Q1.
On a branch office deployment, it has been noted that if the FlexConnect AP is in standalone mode and loses connection to the WLC, all clients are disconnected, and the SSID is no longer advertised. Considering that FlexConnect local switching is enabled, which setting is causing this behavior?
Q2.
An engineer must implement intrusion protection on the WLAN. The AP coverage is adequate and on-channel attacks are the primary concern. The building is historic, which makes adding APs difficult. Which AP mode and submode must be implemented?
Q3.
An engineer is implementing a FlexConnect group for access points at a remote location using local switching but central DHCP. Which client feature becomes available only if this configuration is changed?
Q4.
A FlexConnect remote office deployment is using five 2702i APs indoors and two 1532i APs outdoors. When a code upgrade is performed and FlexConnect Smart AP Image Upgrade is leveraged, but no FlexConnect Master AP has been configured, how many image transfers between the WLC and APs will occur?
Q5.
Where is a Cisco OEAP enabled on a Cisco Catalyst 9800 Series Wireless Controller?
Reliable Source Of Preparation For
Implementing Cisco Enterprise Wireless Networks Exam.
We provide Cisco Certified Network Professional certification questions along with answers to assist students in passing the Cisco Exam. You can enhance your Cisco 300-430 preparation with the help of an online practice engine. Try out our Cisco 300-430 questions because 98% of Examskit users passed the final 300-430 exam in one go.