Cisco 300-215 PDF
Exam Questions:
How to Get Success in Cisco 300-215 Exam:
Avoid deceptive 300-215 PDF Exam Questions.
Focus on 300-215 Questions (PDF) based on the latest exam syllabus.
Make notes of Cisco 300-215 PDF for better learning.
Prepare from our latest Cisco 300-215 PDF file and get success in first attempt.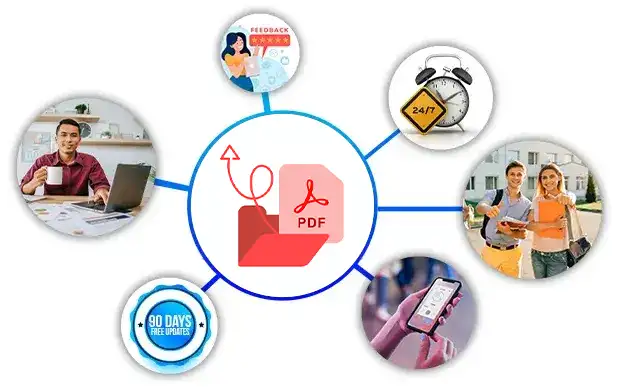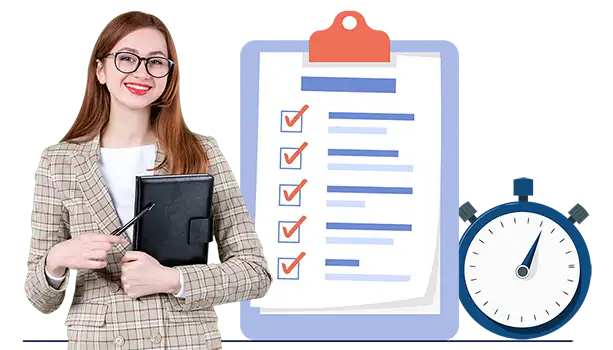 Prepare Cisco 300-215 Exam
Within Short Time
Your knowledge and abilities are validated by passing the Cisco 300-215 exam. Our PDF questions and answers will help you prepare for the 300-215 exam in a short time because it includes questions similar to the real Cisco exam questions. After downloading the 300-215 Cisco PDF exam questions, relevant to the actual exam, you can take a print of all questions and prepare them anytime, anywhere.
Realistic Scenario Based Cisco
300-215 PDF Exam Questions:
Everyone wants to become certified Cisco Certified CyberOps Professional and improve his/her resume. You should practice with real 300-215 questions. Students can benefit from the 300-215 exam questions which are available in PDF format. The 300-215 exam questions and answers are designed to match the criteria of the actual exam. If you use scenario-based Cisco 300-215 questions you will have an extra potential to clear the exam on the first attempt.
Q1.
A security team is discussing lessons learned and suggesting process changes after a security breach incident. During the incident, members of the security team failed to report the abnormal system activity due to a high project workload. Additionally, when the incident was identified, the response took six hours due to management being unavailable to provide the approvals needed. Which two steps will prevent these issues from occurring in the future? (Choose two.)
Q2.
An engineer is investigating a ticket from the accounting department in which a user discovered an unexpected application on their workstation. Several alerts are seen from the intrusion detection system of unknown outgoing internet traffic from this workstation. The engineer also notices a degraded processing capability, which complicates the analysis process. Which two actions should the engineer take? (Choose two.)
Q3.
Refer to the exhibit.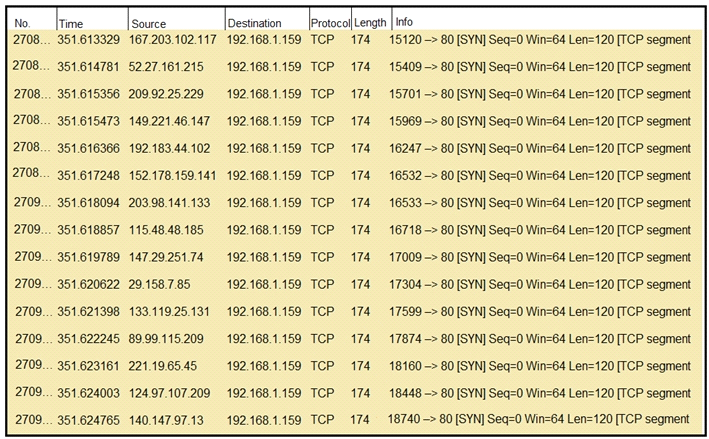 What should an engineer determine from this Wireshark capture of suspicious network traffic?
Q4.
Refer to the exhibit.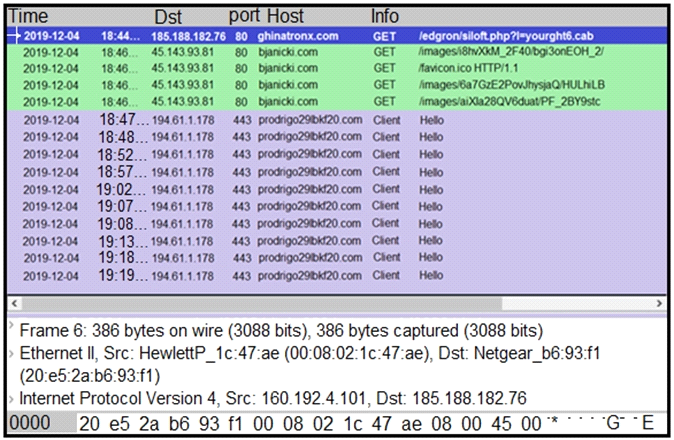 A network engineer is analyzing a Wireshark file to determine the HTTP request that caused the initial Ursnif banking Trojan binary to download. Which filter did the engineer apply to sort the Wireshark traffic logs?
Q5.
What is a concern for gathering forensics evidence in public cloud environments?
Reliable Source Of Preparation For
Conducting Forensic Analysis and Incident Response Using Cisco CyberOps Technologies Exam.
We provide Cisco Certified CyberOps Professional certification questions along with answers to assist students in passing the Cisco Exam. You can enhance your Cisco 300-215 preparation with the help of an online practice engine. Try out our Cisco 300-215 questions because 98% of Examskit users passed the final 300-215 exam in one go.