Adobe AD0-E327 PDF
Exam Questions:
How to Get Success in Adobe AD0-E327 Exam:
Avoid deceptive AD0-E327 PDF Exam Questions.
Focus on AD0-E327 Questions (PDF) based on the latest exam syllabus.
Make notes of Adobe AD0-E327 PDF for better learning.
Prepare from our latest Adobe AD0-E327 PDF file and get success in first attempt.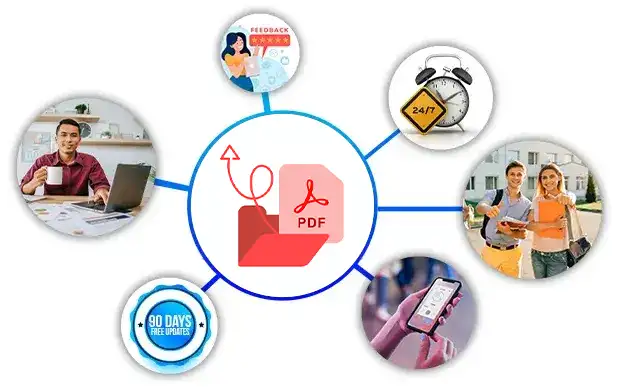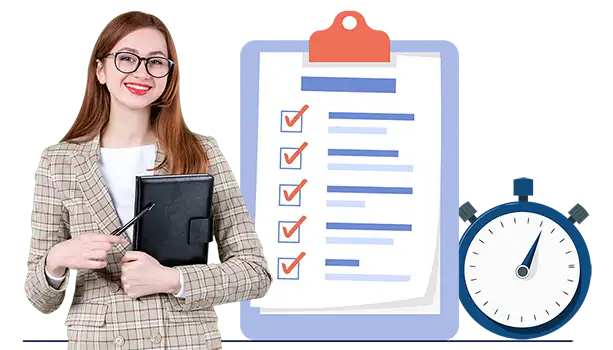 Prepare Adobe AD0-E327 Exam
Within Short Time
Your knowledge and abilities are validated by passing the Adobe AD0-E327 exam. Our PDF questions and answers will help you prepare for the AD0-E327 exam in a short time because it includes questions similar to the real Adobe exam questions. After downloading the AD0-E327 Adobe PDF exam questions, relevant to the actual exam, you can take a print of all questions and prepare them anytime, anywhere.
Realistic Scenario Based Adobe
AD0-E327 PDF Exam Questions:
Everyone wants to become certified Adobe Campaign Certification and improve his/her resume. You should practice with real AD0-E327 questions. Students can benefit from the AD0-E327 exam questions which are available in PDF format. The AD0-E327 exam questions and answers are designed to match the criteria of the actual exam. If you use scenario-based Adobe AD0-E327 questions you will have an extra potential to clear the exam on the first attempt.
Q1.
An Adobe Campaign business practitioner is working on a new product launch and wants to launch similar marketing campaigns over a period of 6 months targeting all the existing customers. The business practitioner has used the existing campaign template for the new campaign but certain jobs for the campaigns, like control groups, approvals, and seed address, are not seen in the template.
Where can the practitioner find the correct settings in the template to resolve this issue?
Q2.
A campaign is sent past the end date. What is the result?
Q3.
A business practitioner created a budget campaign template to control scheduled invoiced marketing. After creating the campaign template and defining the job parameters (as shown below), the business practitioner was unable to see the link to configure budget details.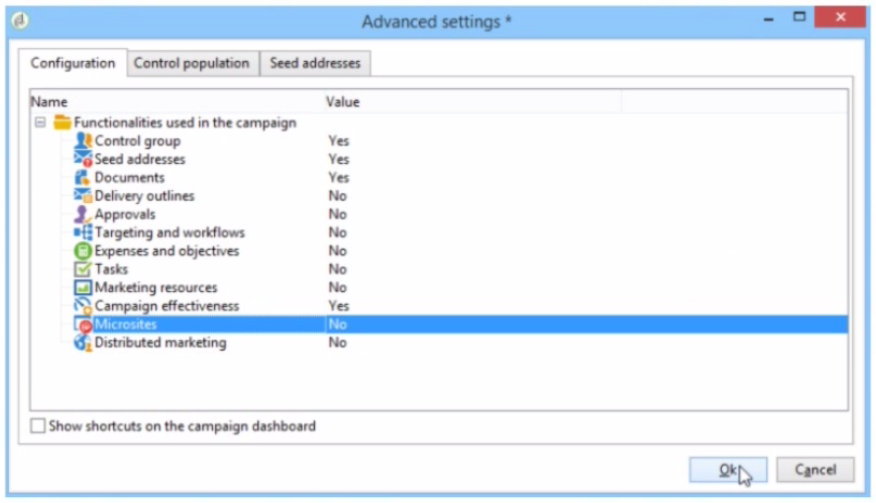 What should they configure to enable budget detail properties?
Q4.
A retail company would like to send a promotional offer to their loyalty customers which is redeemable by a phone call to their customer call center The segmented population for the send is 23,500 and the customer center is equipped to redeem 5,000 offers each day.
How would a business practitioner ensure that the offers are controlled in a sequential send?
Q5.
A business practitioner needs to configure an event triggered campaign based on the customer journey as shown below.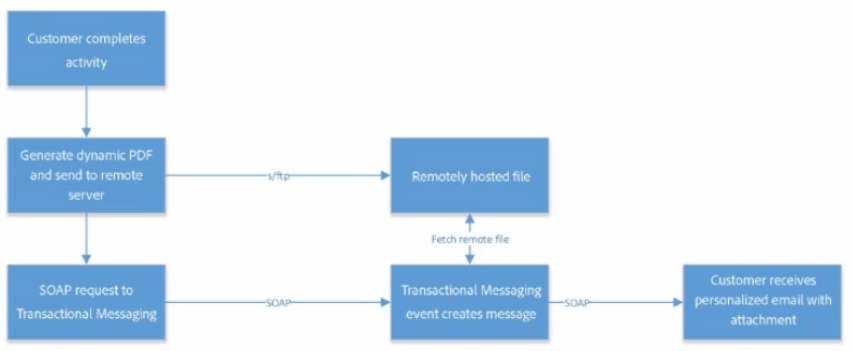 What should the business practitioner do to configure an email attachment on the fly to a transactional message?
Answer: A
See the explanation below.
Adobe Campaign allows you to send transactional emails with individual and/or personalized attachments using SOAP APIs. You can also create calculated attachments that can depend on the recipient and be converted to PDF.
To configure an email attachment on the fly to a transactional message, you need to defineSOAP attachment parameterswithin the content of the delivery. These parameters are used to specify the URL, name, type and encoding of the attachment. For example, you can use<%= rtEvent.ctx.attachmentUrl %>to refer to the attachment URL.
https://experienceleague.adobe.com/docs/campaign-classic/using/transactional-messaging/transactional-email-with-attachments.html?lang=en
Reliable Source Of Preparation For
Adobe Campaign Classic Business Practitioner - Certified Expert Exam.
We provide Adobe Campaign Certification certification questions along with answers to assist students in passing the Adobe Exam. You can enhance your Adobe AD0-E327 preparation with the help of an online practice engine. Try out our Adobe AD0-E327 questions because 98% of Examskit users passed the final AD0-E327 exam in one go.